Pediatric Clinic in Kirkland WA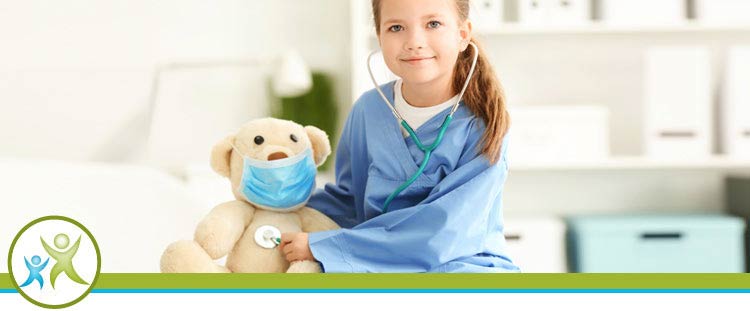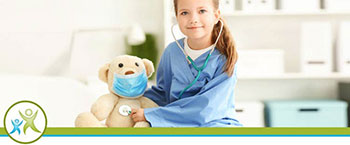 Personalized Pediatric Care Since 1975
At Evergreen Pediatrics, our longstanding practice incorporates a modern approach to healthcare that delivers traditional,professional, and personalized service that can be difficult to find in most pediatrics clinics today.
Our small, physician-owned practice is committed to going beyond the common standard of care to deliver exceptional solutions for all of your children's needs. For you, this means access to central locations, convenient hours and customized care that accounts for your needs, questions, and preferences.
Pediatricians Specializing in Alternative and Traditional Medicinal Approaches
When you visit our convenient location, you will experience the guidance, education, and care that you expect from a team of pediatricians with a variety of specializations. This allows you to access both traditional techniques and alternative, naturopathic methods to find the right solution for your children from birth through adolescence.
Through our personalized approach, you can rest assured that whenever you come in to our office, you will receive thorough services from the same doctor in most instances. By doing so, your doctor will get to know your children on a personal level, bettering their care and increasing the effectiveness of their treatments.
Managing More Than Just Sickness
We believe in your children's total well-being, not just handling sickness. As a result, we conduct Well Child Exams and strictly adhere to follow-ups to ensure that at all times, your children have everything that they need to grow and thrive.
For more information about our providers, our practices or to have any general questions answered, please contact us at (425) 215-1933 to see why our approach to pediatrics sets us apart from the rest.