Diarrhea in Children Questions and Answers
If your child has diarrhea, trust the compassionate pediatricians at Evergreen Pediatrics in Kirkland, WA to provide your little one with a higher level of care. For more information,

call us

and request a same-day

appointment

.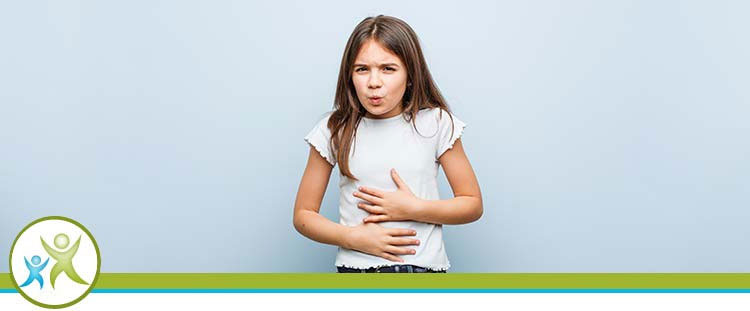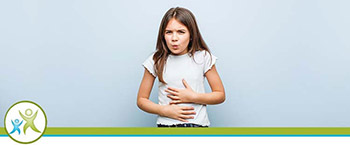 Diarrhea is never pleasant, especially when other symptoms are present. There are many causes of diarrhea, from eating the wrong food to viral illnesses. When diarrhea occurs in children, it is usually mild and goes away within a day or two. However, if it persists, it should be evaluated by a qualified pediatrician, as dehydration can result from diarrhea.
What are the symptoms of diarrhea?
Signs and symptoms associated with diarrhea may include:
Loose, watery stools (very common)
Abdominal cramps (common)
Abdominal pain (common)
Fever (fairly common)
Blood in the stool (uncommon and typically serious)
Mucus in the stool (uncommon and often indicates an infection)
Bloating (fairly common)
Nausea (fairly common)
Urgent need to have a bowel movement (very common)
In most cases, symptoms will abate after a few days. If symptoms persist, visit your pediatrician as soon as you can.
What are the complications of diarrhea?
Possible complications of diarrhea include the following:
Dehydration
Electrolyte imbalance
Reactive complications, such as joint inflammation (arthritis), skin inflammation, and eye inflammation (either conjunctivitis or uveitis)
Spread of infection to other parts of the body, which is very rare
Persistent syndromes of diarrhea may rarely develop
Irritable bowel syndrome
Lactose intolerance, which can sometimes occur for a period after infectious diarrhea
Reduced effectiveness of some medicines, as reduced amounts of medications, are absorbed by the body
What causes diarrhea?
There are several potential causes of diarrhea, including:
Viral infection, such as gastroenteritis (most common cause)
Food intolerance (such as lactose, bovine protein, gluten)
Introduction of a new food
Excessive consumption of food or beverage
Side effects of medication, such as antibiotics
Disease (especially intestinal)
Diarrhea may also occur upon eating after fasting.
When should my child see a doctor for diarrhea?
You may want to see a doctor if your child is exhibiting any of the following symptoms:
Diarrhea that persists for over 48 hours
Diarrhea that is accompanied by high fever (101°F or over)
There is blood in the stools
Stools that are black
Shows signs of dehydration (severe dehydration must be treated at emergency care)
If other symptoms are present, such as vomiting or drowsiness
If the child's general demeanor seems very different
How is diarrhea treated in kids?
Treatment for diarrhea in kids focuses on alleviating symptoms and preventing dehydration. Most children who have diarrhea can eat a normal diet as nutrition can help heal the digestive tract. Children should drink more fluids to prevent dehydration. Do not use fruit juices or full-strength sports drinks as they can actually worsen diarrhea. Because they are easy to digest, it may be recommended to eat solid foods, such as starchy foods (including cereal, crackers, rice, pasta). In most cases, symptoms should clear up within a few days. If symptoms persist or worsen, seek medical attention from a qualified pediatrician as soon as possible. Diarrhea can lead to dehydration, which can be very serious.
If your child has diarrhea, trust the professionals at Evergreen Pediatrics to provide a higher level of care. Our kind and compassionate pediatricians are experienced in treating diarrhea and can help your child recover sooner. Our dedicated team of childcare professionals are devoted to delivering the highest level of care at each visit, for every patient. Please call us for more information or request an appointment online. We serve patients from Kirkland WA, Seattle WA, Shoreline WA, Lake Forest Park WA, Kenmore WA, Woodinville WA, Mountlake Terrace WA, Woodway WA, Edmonds WA, Lynnwood WA, Bothell WA, and Lake Washington WA.