Pediatricians Now Accepting New Patients in Kirkland, WA
Loving pediatricians and doctors at Evergreen Pediatrics provide top medical care for women, mothers, expecting parents, newborns, and children of all ages. Call us for more information.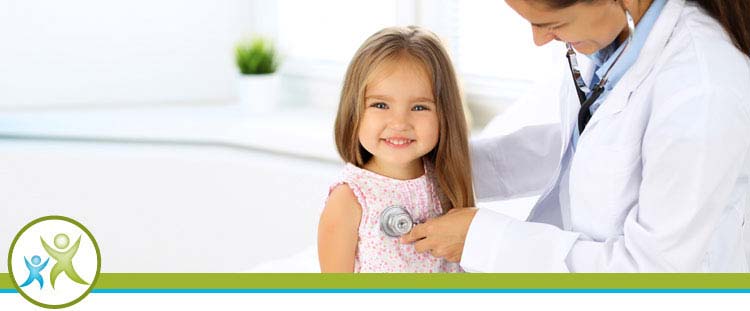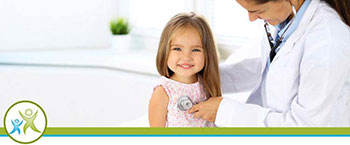 New Patient Information
With a commitment to comprehensive, convenient, and compassionate care, new patients are always welcomed at Evergreen Pediatrics. Our personalized services are available for all children from birth through childhood and adolescence, allowing you the consistent care you want for your children from pediatricians who go beyond the expected standard of care.
Comprehensive, Convenient Care That Grows With Your Children
Evergreen Pediatrics believes in providing access to premium quality pediatric services while accommodating your specific healthcare preferences. With alternative medical solutions on staff, including naturopathic approaches, we can provide innovative solutions for traditional healthcare needs.
Through our availability for same-day appointments in our small clinic, you can almost always visit the same doctor. As a result, the relationship between your children and our pediatricians in both Seattle and on the East side can grow, leading to the exceptional standard of care we've provided since 1975.
As your children develop, you can take advantage of our Well Child Visits that are specifically designed to guarantee the general well-being of your children as they age. This approach to health is premised on our belief of going beyond sickness to deliver comprehensive solutions to all care needs.
Offering Peace of Mind Through Challenges or Complications
Of course, you can also turn to our pediatricians for complex medical issues as well. In addition to Well Child Check-Ups, we also provide general pediatric services for sick children, injuries,sports physicals, and other physical needs.
And, with our location near Evergreen Hospital, receiving more extensive attention in case of an emergency is convenient and offers peace of mind for parents who might be facing challenging or complicated healthcare situations with their children.
Meet and Greet Visits That Exemplify Our Expertise
At Evergreen Pediatrics, we believe in providing you with a comfortable experience from day one that gives you the utmost confidence that our team is the right choice for your children's health care. And, by scheduling a complimentary meet and greet appointment today, you can witness this level of care firsthand to see the difference it will make in the lives of both you and your children.
Preparing for Your First Visit
After scheduling your appointment by calling us, please prepare your insurance information and copies of any medical or vaccination records for your first visit.
Our pediatricians look forward to the privilege of caring for your children!