Best Pediatricians in Kirkland WA
Visit Evergreen Pediatrics for top pediatricians in Kirkland WA specializing in comprehensive and compassionate health care for newborns, mothers, and children of all ages. Call (425) 215-1933 to schedule an

appointment

today.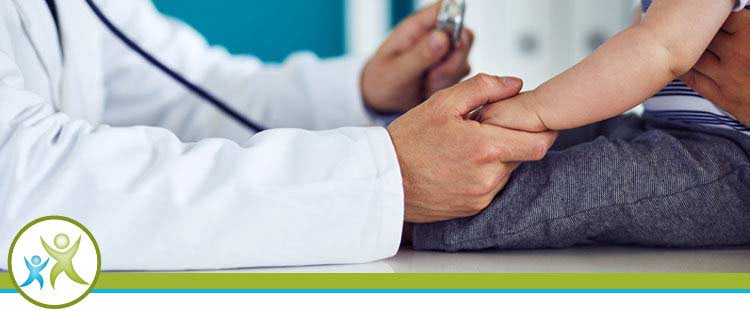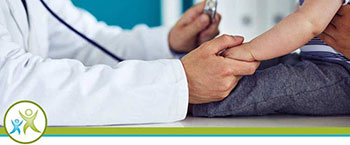 At Evergreen Pediatrics, we know that you want the very best for your child, which is why we offer the very best pediatric care for children of all ages at our pediatric clinic in Kirkland, WA. Our doctors have specialized experience working with young children. They have developed the skills and tools necessary to appropriately communicate with small children and understand the unique needs of their growing and developing minds and bodies.
How do you find a pediatrician?
The first step you should take is to research available in-network options through your insurance provider. This will help ensure you do not incur unnecessary costs associated with your chosen pediatrician. Other factors include convenience to either your home or work, so you can easily access the care your child needs. When choosing a pediatrician, it is important to consider how they treat you, your child, and how difficult it is to secure your first appointment. Your pediatrician should be able to connect with your child and explain procedures in a way that make them feel comfortable and at-ease. It is always best to begin searching for a pediatrician before your baby is born because your baby will need to be seen after delivery.
Does your pediatrician come to the hospital?
Your newborn baby needs to be examined by their doctor shortly after birth. Because of this, it is often best to choose a pediatrician before your delivery and have them visit the hospital to examine your newborn. By meeting with your chosen pediatrician prior to the delivery of your baby, you will be able to discuss the process of scheduling this important visit for your newborn.
Do you call a pediatrician before your baby is born?
You absolutely can reach out to your chosen pediatrician before your baby is born. Your child will require a check-up within the first day or two of their life, making it a good idea for you to have chosen their doctor ahead of time. If you have not already chosen a pediatrician before your baby is born, your hospital will be able to assign one for you. However, it is often better to begin your search for a pediatrician before your child is born, so you can ensure you find a doctor that you connect with. Because you will be working with them to ensure your child's continued health and well-being, you want to make sure you can build a respectful and open relationship with your child's pediatrician. Your relationship with their doctor is especially important, and you want to find one you know you can trust.
When should you make your first pediatrician appointment?
The American Academy of Pediatrics (AAP) recommends that newborn babies receive multiple check-ups within the first few weeks of their life. Your baby should be examined by their pediatrician at or shortly after birth, 3-5 days after birth, and then at ages 1, 2, 4, 6, 9, 12, 15, 18, and 24 months. Your baby's first appointment with their pediatrician will normally take place within 24 hours of their birth in the hospital. Your pediatrician will perform an exam to check for normal body function, reflexes, hip stability, and alertness. Your pediatrician will also take measurements, assess developmental benchmarks, and screen your baby's hearing and hemoglobin. Your baby's first appointment with their pediatrician is essential giving them the best and healthiest start in life.
If you live in the Kirkwood, WA and are looking for an experienced pediatrician who can help you support your baby's healthy development, contact Evergreen Pediatrics today to schedule a meeting with one of our compassionate doctors.