Cottage Lake, WA Mother's Health Care
Evergreen Pediatrics provides comprehensive health care for mothers near Cottage Lake, WA. Call us for more information or schedule an appointment online.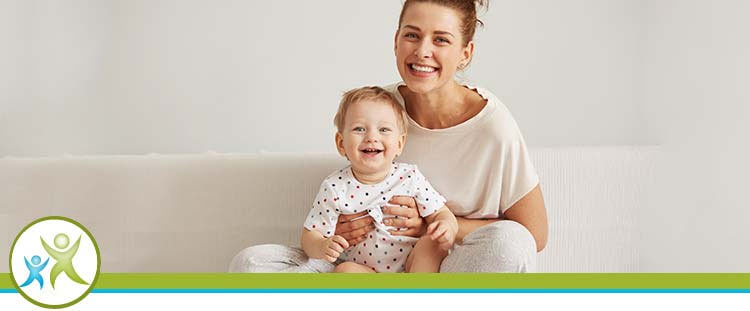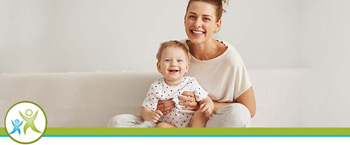 Table of Contents:
What is a mother's health visit?
What medical services are provided to mothers?
What mother and baby care services do you offer?
Although newborn babies are often the star of the show, mothers are the unsung heroes that go through tooth and nail to bring those babies into the world, and, quite frankly, they deserve a lot more credit! That is why our team of expert pediatricians and naturopathic doctors at Evergreen Pediatrics are proud to offer healthcare services to mothers, in addition to their little bundles of joy. If you are a new mother or a mother of multiple tiny tots, we would be delighted to meet you and provide you with a range of healthcare services so you can feel great about your health, too!
What is a mother's health visit?

While all of your focus and attention is likely zoned in on your newborn or toddler, it is also essential to focus on your health and well-being as a mother! As such, a mother's health visit has similarities to well-child visits or routine physical examinations, except that it will focus exclusively on issues and concerns that uniquely and directly affect mothers. Additionally, a mother's health visit can take care of everything that routine physical can, so that you can have a firm handle on your overall health in addition to your parental concerns. At Evergreen Pediatrics, we would be happy to focus on you for a change with our mother's health visits to make sure you are also as healthy as possible!
What medical services are provided to mothers?

While motherhood is never easy, it helps when you have the support of friends, family, and medical professionals that you trust! Here at Evergreen Pediatrics, we are committed to doing whatever we can to support you and ensure that you are as healthy as possible to be up to the challenge of taking care of a newborn. As such, we provide several different medical services to mothers at Evergreen Pediatrics, including care for the following aspects of your health:

– Mental health: When it comes to being a mother, your mental health is a top priority for us. Postpartum depression (PPD) is more common than you might think and likely looks quite different than you might imagine! According to the American Pregnancy Association (APA), approximately 70 to 80 percent of American mothers experience PPD. However, there are numerous misconceptions about what PPD is and looks like, such as that you are sad and crying all the time or feel like harming yourself or your baby, but the symptoms of PPD are much subtler than that. In reality, you may feel easily irritable, disinterested in things that generally make you happy, constant fatigue, not yourself, or disconnected. PPD often occurs months after the birth experience, contrary to common opinion. It is critical that you know that PPD does not make you a bad mother! Rather, it is a treatable illness that affects many mothers, and we would be happy to help at Evergreen Pediatrics.

– Nutrition: After giving birth, your body likely feels depleted, and the fact that many mothers go straight to breastfeeding afterward depletes it even more! As such, it is vital to give your body the nutrition it needs to keep getting through each day with strength and vigor. As a mother, you are always giving yourself to your baby, so you need to make sure that you receive all that you need, too! We can provide excellent nutritional guidance, including supplements and homeopathic remedies, as part of our mother's medical services!

– Sleep hygiene: Every mother knows that they need sleep, but the critical question is when and how? Our pediatricians and naturopathic doctors can give you medical guidance and care to help you get the rest you need to continue staying healthy for yourself and your baby.

– Vaginal care: If you had a vaginal delivery, the odds are that you are feeling plenty of discomfort in the vaginal area as you recover from the birth experience. At Evergreen Pediatrics, we can help with any vaginal pain you are experiencing, whether you experienced tearing or not. We can also help with urination problems, discharge, and other issues affecting your vaginal area!
What mother and baby care services do you offer?

At Evergreen Pediatrics, we are committed to equipping mothers with the tools, knowledge, and resources they require to take adequate care of their babies. In order to do so, we offer the following services:

– Breastfeeding and lactation services
– Well-child visits and mother's health visits
– Teething guidance and help
– Pediatric lab tests
– Prenatal care
– And more!

Whether you are a new mother or have a few little rascals running around, you are welcome at Evergreen Pediatrics for our mother's healthcare services! Call us or schedule an appointment through our website!