Srividya Mahendran, MD at Evergreen Pediatrics in Kirkland, WA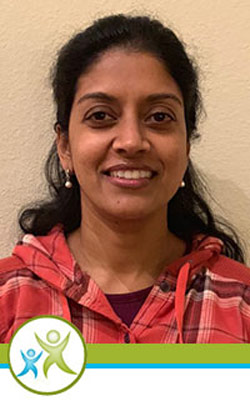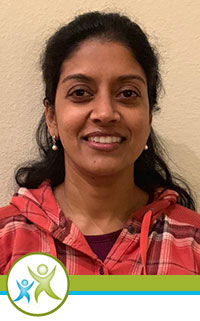 Srividya Mahendran, MD
Dr. Srividya Mahendran was born and raised in Bangalore, India. She moved to the United States soon after her marriage and completed her residency at Children's Hospital of Orange County [CHOC]. Soon after her residency, she moved to San Diego, where she successfully established a school based clinic. Subsequently, she moved on to work at its busy parent location for 12 years caring for a wide variety of ailments and special needs.
Dr. Mahendran recently moved to Seattle with her family after 20 years in Southern California. A fitness freak and an avid follower of world events , she loves spending time with her 2 kids and husband. With a natural passion for being around children, Dr. Mahendran loves nothing more than deeply caring for them.
Languages Spoken: English, Spanish, Hindi, and Tamil.