Find Pediatricians in Kirkland, WA
From Your Location to Evergreen Pediatrics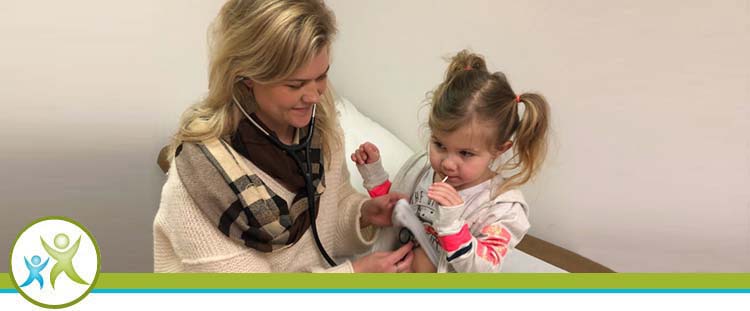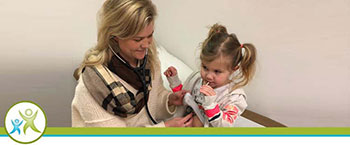 Visit Evergreen Pediatrics for top pediatric care. We specialize in well child and sick child visits, immunizations, prenatal care, women's health, mother/baby care, newborn care, and annual physicals for children of all ages.
Location and Hours
Central Locations, Convenient Hours, Customized Care
For over 35 years, Evergreen Pediatrics has been delivering convenient, centralized care that makes sense from a health and hassle-free perspective. You can access the customized care that you need when you need it. We are committed to working with all parents and caregivers to deliver personalized pediatric care without the need to rearrange your schedule.
We are conveniently located between Totem Lake Blvd and NE 132nd St on 120th Ave (across from Evergreen Hospital). We also serve the surrounding neighborhoods near Kingsgate, Inglewood-Finn Hill, Kirkland and Bothell, WA.
Schedule your appointment by calling or request an appointment online today!