Lactation Consultations in Kirkland, WA
Our pediatricians at Evergreen Pediatrics provide lactation and breastfeeding consultations for mothers and their newborns. Call (425) 215-1933 to schedule an

appointment

.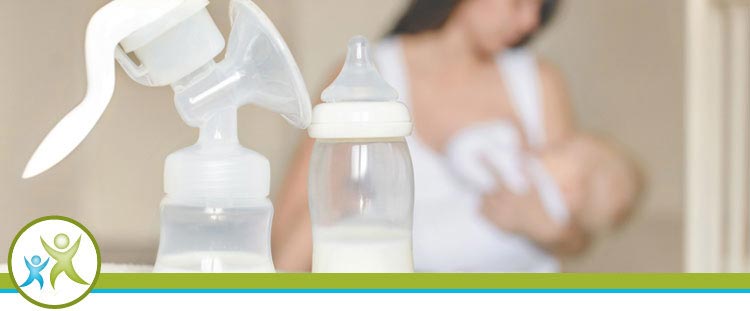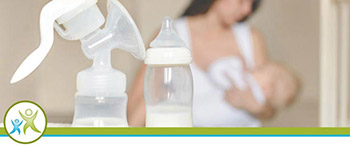 Are you a mother with a newborn in the Kirkland, WA area and having trouble when it comes to breastfeeding your baby? Issues involving lactation and breastfeeding are not uncommon, and you do not need to feel alone and struggle with it. At Evergreen Pediatrics, our board-certified doctors and experienced staff can help. We offer lactation services to those in the Kirkland area who need some extra help. Come in today and talk one on one with our staff on ways we can help you!
What sort of assistance should I expect from lactation services at Evergreen Pediatrics?
At our clinic, we will support you and your breastfeeding goals. We'll provide you with the latest, scientific backed information. Often mothers will experience sore nipples, engorged breasts, plugged milk ducts, and latch on difficulties. In some cases, they also may have low breast milk supply, experience mastitis or thrush, or their baby may be only slowly gaining weight. We can help with these problems to ensure your health as well as your baby's healthy development. We can also assist you with reviewing various feeding devices and helping you return to work successfully.
Our staff can provide you with basic breastfeeding education which can be very helpful if you are a first-time mother. We can work with you to develop a breastfeeding goal that is the best for you and your baby's health.
What should I expect at a lactation services appointment at Evergreen Pediatrics?
When you schedule an appointment at our clinic, it will be around the time of your baby's usual feeding time. In a 60 to 90 minute session, our providers will evaluate your feeding issues. This thorough examination will help us develop a plan to make your breastfeeding a more successful experience.
Does my insurance cover lactation services appointments?
Coverage for lactation services is not standard across health insurance plans. We suggest you call your plan's member services phone number and inquire before visiting our clinic. You will want to know if you need pre-authorization from a pediatrician for services and if we are inside their "network" or outside of it, as this often affects costs. You will also want to know if your insurance provides coverage for breasts pumps and if any upfront fees must be collected when you visit. If a claim is required, what information do you need from Evergreen Pediatrics to make the claim process as smooth as possible?
What symptoms should I look for that indicates I need lactation services at Evergreen Pediatrics?
If you are a mother of a newborn, you may not always need lactation services. However, there are many reasons why you would visit our clinic for these services to make your life easier and ensure a healthy baby. If you are experiencing difficulty or discomfort when nursing or if your baby is not gaining as much weight as they should be, a visit to our clinic may be warranted. Support is often needed if you are a mother of twins, triplets, a baby born premature, or a baby with special needs. Also, we can help you select the right breast pump or if you have any other concern about your milk supply. We can also help you develop a pumping plan when you return to work. We are experts in these areas and can assist you when you come to our clinic for lactation services.
Evergreen Pediatrics is located at 12911 12th Ave NE Suite B10, Kirkland, WA 98034. We are open Monday through Friday from 9 am to 5 pm. Please note we are closed from 1 pm to 2 pm for lunch. Our center accepts most major insurances. Do you have questions, or would you like to make an appointment for lactation services? Call our friendly staff today at (425) 215-1933.
We look forward to caring for you and your child!