Newborn Pediatric Care in Kirkland, WA
For families who are expecting a baby, schedule a complementary meet-and-greet appointment with a pediatrician at Evergreen Pediatrics and get to know your doctor prior to your due date. Call or request an appointment online!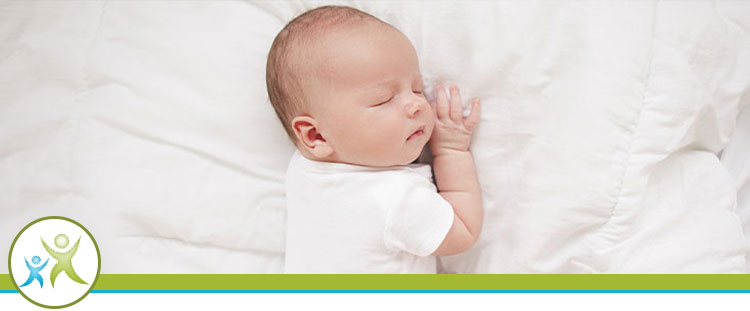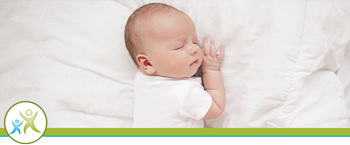 Preparing for the arrival of a new baby is a time fraught with excitement as well as trepidation. For new parents especially, the questions can seem never ending. At Evergreen Pediatrics, we understand that new parents need more than a doctor for their newborn, they need an experienced pediatrician on whom they can rely for support and information. Our skilled pediatricians have a wide range of experience and can provide you with the insight and knowledge you need to be the best parent possible.
Newborn babies require special attention and care in order to provide them with a strong developmental foundation that will serve them now and long into the future. Our goal is to provide you with everything you need to help your baby grow up strong and healthy. We also understand that you want to make sure the pediatrician you've chosen is the right one for you and your family. That is why we invite expectant parents to make a meet-and-greet appointment at our pediatric clinic, so they can spend time with their baby's future doctor and begin building a strong relationship that will prioritize their baby's care in the future. We want to work with you as a parent to create a total health plan for your baby that will support their development well beyond the walls of our offices in Kirkland.
Bringing home a new baby can be an overwhelming experience, especially for first time parents. At Evergreen Pediatrics, we strive to help you understand your baby's needs before your due date, so you can be as prepared as possible for the unique requirements of caring for a newborn baby. Even before your baby's first appointment to see their doctor, your pediatrician can provide you with information and advice regarding feeding, bathing, bowel movements, and much more. We know that you want to do the best possible job you can of caring for your newborn, and we are dedicated to helping you by providing you with the information you need to make decisions regarding crib safety and sleeping positions, as well as understanding what is normal behavior for a new baby and what might be an indicator of illness or colic.
Once your baby is born and ready to visit our office, we will provide you with everything you need to keep your child healthy. We provide all of the necessary screening and treatment services your baby needs at our conveniently located office in Kirkland. Weight checks, metabolic screenings, testing for jaundice, growth and development information, physical examinations, and necessary vaccines are all provided by your dedicated pediatrician. Our goal is to make the transition from pregnancy to parenthood as easy as possible, so you can focus on providing the best care for your new baby. We believe that life as a parent is easier when you have a dependable network of supportive and compassionate healthcare professionals you can rely on for necessary care and information.
If you live in or near Kirkland, WA and are expecting a baby, call Evergreen Pediatrics today to schedule your meet-and-greet with one of our exceptional pediatricians.  Our practice is dedicated to helping parents provide the best care possible for their newborn baby, so you can support their development from day 1 and set them up for a long and healthy life.