Newborn Pediatric Care in Kirkland, WA
For families who are expecting a baby, schedule a complementary meet-and-greet appointment with a pediatrician at Evergreen Pediatrics and get to know your doctor prior to your due date. Call us to book a visit.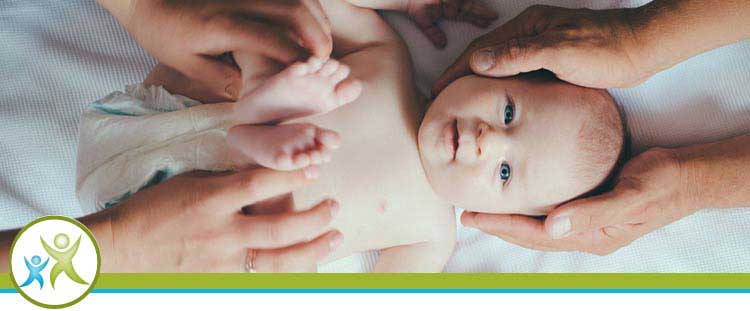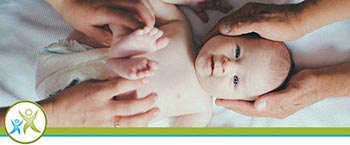 Table of Contents:
What is newborn pediatric care?
When should I see a pediatrician for newborn pediatric care?
What is the first step in getting newborn pediatric care for my child?
If you're currently expecting a baby or have recently had your baby, then we're sure you must be feeling both excitement and trepidation about the future. And if you're a first-time parent, then this must be especially emotional for you, and you probably have lots of questions! We can help here at Evergreen Pediatrics where we provide newborn pediatric care in Kirkland, WA. Keep reading to learn about the kind of care we offer and just how much we can help you and your growing family!
What is newborn pediatric care?

Our physicians-owned clinic understands that parents need more than just a doctor for their child; they need a true pediatric expert who can provide supplementary care and support. We provide these things here at our clinic. Our pediatricians have the experience and insight you're looking for. We also understand that newborns need special and professional attention so they can grow and develop healthily, and this is what newborn pediatric care is about.

When you come see one of our pediatricians, we'll offer you all the advice you need about feeding, bathing, crib safety, sleeping positions, and everything else parents need to know about caring for their newborn. We'll also help you understand what normal, healthy behavior looks like in a newborn and what could be an indicator that your child is unwell.

When your child is born, or if he or she is already born, we can provide the necessary screenings and treatments your child may need, including weight checks, pediatric physicals, metabolic screenings, testing for jaundice, growth and developmental evaluations, and vaccines.
When should I see a pediatrician for newborn pediatric care?

The best time to do this is a few weeks or months before birth, as this will give you plenty of time to build a solid relationship with the pediatrician who will eventually become your child's regular doctor! Also, during this time we can help you put together a sound healthcare plan for your child. If you've already had your child, then the sooner you come see us and bring in your child, the sooner your child will become acquainted with his or her new doctor!

Truly, the sooner you come see us as either an expecting parent or a parent, the sooner we can equip you with the knowledge, insight, and tools you'll need to be the best parent you can be. Overall, the goals with newborn pediatric care are to help make the transition from pregnancy to parenthood as easy for parents as possible, and to ensure your baby is as healthy as can be.
What is the first step in getting newborn pediatric care for my child?

The first step is to have a simple meet-and-greet with us here at Evergreen Pediatrics! During this get-together, you'll be able to meet with one of our skilled pediatricians and get to know him or her. And if you're already a proud parent, we encourage you to bring in your newborn too, as this will give him or her a chance to get to know the doctor a bit as well.

Evergreen Pediatrics is conveniently located for you at 12911 120th Ave NE, Ste B-10, Kirkland, WA 98034. Reach out to us today anytime during standard work hours, or book your meet-and-greet online with us. We'd be happy to hear from you even if all you have is a simple question for us, so don't hesitate to contact us today here at Evergreen Pediatrics!