Pediatricians in Kirkland, WA
Our doctors at Evergreen Pediatrics provides expert medical care for newborns, mothers, and children of all ages. Call us to schedule an appointment today.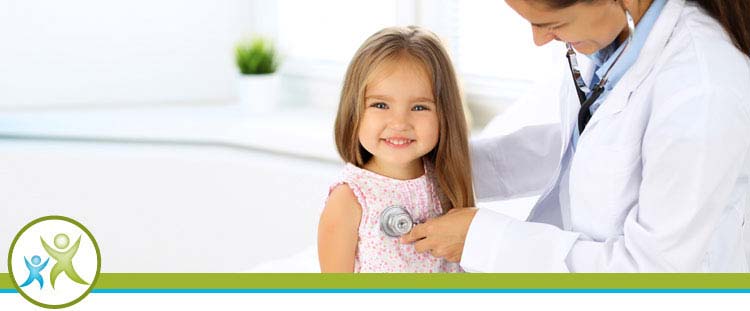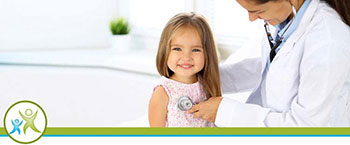 Table of Contents:
How do I get a referral to a pediatrician?
What should I do once I find a pediatrician?
Does a pediatrician deliver babies?
When should I see a pediatrician?
Finding the right pediatrician for your child is the best way to set them up for a long and healthy life. At Evergreen Pediatrics, we offer exceptional care for children of all ages as well as comprehensive prenatal care for expectant mothers. If you are looking for a qualified pediatrician, we would love the opportunity to help you and your family live healthy and full lives.
How do I get a referral to a pediatrician?

A referral is typically not needed in order for you to select a pediatrician for your child. However, there are some steps you can take to narrow your search and find the best pediatrician for you and your child. The first place to begin looking for your child's potential pediatrician is in your insurance provider's network information. If you have friends or family with young children who live in the same area, you can ask them if they have or had a pediatrician that they liked and schedule a meeting to see if they might also be a good fit for your family. You may also be able to ask for suggestions from your Primary Care Physician or your OBGYN, as they may work with pediatricians they can recommend to you.
What should I do once I find a pediatrician?

Once you find a pediatrician, the first step is to reach out to schedule a face-to-face meeting. There are several questions you may wish to ask your child's potential pediatrician in order to assess their suitability for you and your family. Some things to ask about include whether your pediatrician has a subspecialty, what their background is, and which hospital they use when they need to admit patients. One of the most important aspects of your meeting with your child's potential doctor is to assess your feelings about them. Your relationship with this person can impact the quality of your child's care, so feel free to move onto another option if you find you do not foresee yourself developing a trusting and respectful partnership with them.
Does a pediatrician deliver babies?

A pediatrician does not deliver babies. Rather, pediatricians are doctors who specialize in the care of children. Your OBGYN, midwife, and/or doula will be responsible for the helping you deliver your baby. However, your newborn's pediatrician will need to visit your baby for a physical exam within 24 hours of their birth. This means it can be especially helpful to select a pediatrician prior to your delivery, so you can begin building a relationship with your child's future doctor before their first appointment, to ensure you feel comfortable with them.
When should I see a pediatrician?

As a parent, you can schedule an introductory appointment with your baby's pediatrician before your delivery if you would like to. By doing so, you are able to establish a relationship with this important figure in your child's life and ensure you have made the best choice possible for them. Your baby will need to see a pediatrician often throughout their young life. Your child's first appointment with their doctor will typically take place within the first 24 hours of their life in the hospital where they were born.

The American Academy of Pediatrics (AAP) then recommends that your baby receives a check-up at 3-5 days after they are born, and regularly after that. In addition to these important physical exams, your child may need to see their pediatrician when they have a fever, suffer from diarrhea or vomiting for an extended time, contract a respiratory infection, or develop a rash. Your pediatrician should be able to address not only your child's symptoms, but do so in a manner that can put your child at-ease and help them remain calm.

If you live in the Kirkland, WA are and are seeking an experienced pediatrician for your child, contact Evergreen Pediatrics to schedule an appointment today.