Woodinville, WA Newborn Pediatric Care
If you are looking for a trusted pediatric clinic near Woodinville, WA, to bring your newborn to for medical checkups and concerns, our board-certified pediatricians at Evergreen Pediatrics would love to meet you! Come visit us at 12911 120th Ave NE, Suite B10 in Kirkland, WA. Call us for more information.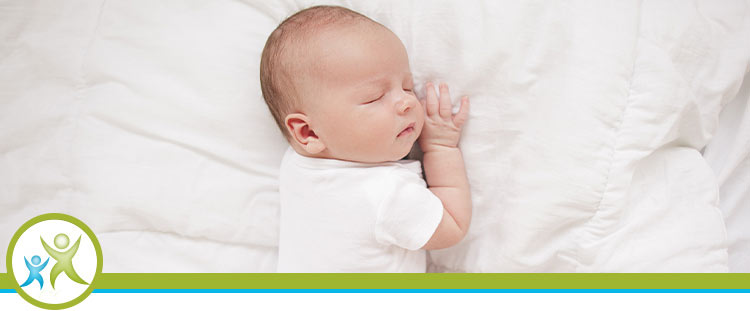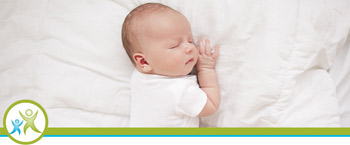 Table of Contents:
How soon after the baby is born do you see a pediatrician?
Do pediatricians work with newborns?
Do I need a pediatrician for my baby?
What services are offered at a newborn pediatric clinic?
When you are expecting, especially if it is your first, there is so much excitement and uncertainty involved, as your life is truly about to change! While some of that uncertainty is expected, it can be a tremendous help if you have a trusted pediatrician that you can bring all your health-related concerns to about your baby. Here at Evergreen Pediatrics, our expert pediatricians would be delighted to meet you and your newborn to start a fruitful medical partnership! We are committed to providing the highest quality of medical care to every mother and child who walks through our doors.
How soon after the baby is born do you see a pediatrician?

After any incredibly difficult yet beautiful childbirth experience, a medical clinic is likely the last place you want to go to for a while! While we fully understand that at Evergreen Pediatrics, it is recommended that you bring your newborn to see their pediatrician within three to five days of their birth. Our excellent pediatricians are highly sensitive to the exhaustion and range of emotions you are likely to be experiencing so soon after giving birth. As such, we will do our best to make sure the visit is short and sweet while ensuring that you and your baby are doing well. During this visit, our pediatricians can also help you with any questions about breastfeeding or any other parental concern you have!
Do pediatricians work with newborns?

They sure do! Pediatricians are highly trained, educated, and experienced to provide phenomenal medical attention to children of all ages, from 0 to 21!
Do I need a pediatrician for my baby?

While a general practitioner or family doctor can take sufficient care of a newborn, they lack the added expertise of a pediatrician in relating to and evaluating children's health. Thus, while a pediatrician is not necessary to have to provide medical care to your baby, both you and your newborn are sure to benefit from the added expertise that a pediatrician can give!
What services are offered at a newborn pediatric clinic?

Pediatric clinics provide numerous services for newborns, toddlers, mothers, children, and adolescents alike! Whether they require a routine physical exam, treatment for an illness or injury, or any other medical concern that is not life-threatening, a pediatric clinic is a second-to-none medical facility to bring your little one. If you are at all worried that your child's medical concern could be a life-threatening emergency, do not go to a pediatric clinic but directly to the nearest emergency room. Here at Evergreen Pediatrics, we offer the following services:

– Annual physical exams
– Breastfeeding and lactation services
– Camp physicals
– Evaluation and treatment for any illness, injury, or medical concern of any kind
– Immunizations
– Newborn care
– Pediatric screenings, including blood tests and other lab diagnostics
– Pre-natal and post-natal care
– Post-partum care
– Sick child visits
– School physicals
– Sports physicals
– Well-child visits
– Women's and mother's health services

If you have any questions about any of the pediatric services that we offer at Evergreen Pediatrics, please give us a call us or visit our website's services page!

For exceptional newborn pediatric care near Woodinville, WA, we extend a warm welcome to you to come to Evergreen Pediatrics! If you would like to make an appointment with us, feel free to call us during the hours of 9:00 AM to 1:00 PM and 2:00 PM to 5:00 PM any day of the week, or you can schedule an appointment through our website. If you would like to visit our clinic to see what we are all about, we welcome you to stop by at 12911 120th Ave NE, Ste B-10, Kirkland, WA 98034.