What Are the 5 Developmental Disabilities?
Learn more about the five developmental disabilities in children. Talk to our team at Evergreen Pediatrics today. Call us or visit us online to book a same-day appointment. We serve patients from Kirkland, WA and surrounding areas.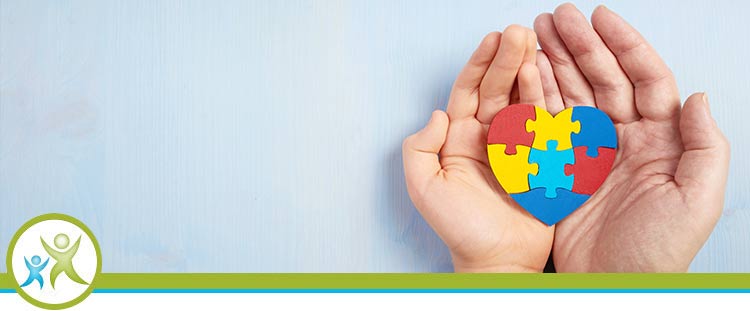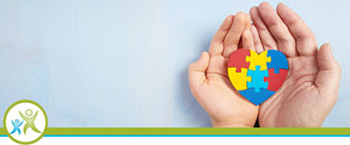 Table of Contents:
What are common childhood disorders?
Which emotional disorder is the most common childhood disorder?
What is developmental delay?
What are common childhood disorders?

Children are constantly growing, developing, and changing as they get older and are exposed to more of the world around them.

As they grow and develop, it can be hard to know if what is happening with your child is normal, particularly if it is your first or only child.

Doctors and pediatricians recommend regular well-child visits throughout childhood, from birth through to adulthood as a way to monitor and check for early signs of any type of developmental delay or disorder.

Treating disorders early can potentially slow down their progression and reverse the effects.

Children can experience many different types of disorders that can be physical, mental, emotional, or behavioral, affecting many different parts of the body as well as the child's overall health and wellbeing.

Some common childhood disorders include:

– Abdominal and digestive
– Cardiovascular
– Congenital abnormalities and genetic
– Hepatobiliary and pancreatic
– Lysosomal storage
– Metabolic
– Neurological and developmental
– Skin
– Spasticity and movement
– Urogenital

These disorders can appear at any stage of the child's life and regular checkups are an important part of your child's medical care to ensure that early symptoms are identified and investigated.
Which emotional disorder is the most common childhood disorder?

The presence of emotional disorders can appear at different points in a child's life and the most common disorders can vary by age.

Emotional and mental disorders will typically present themselves in children as a drastic change in your child that can happen without warning or gradually over time.

These types of disorders can appear as changes in the way that the child learns, behaves, or reacts to their emotions.
This can make it both distressing and difficult for the child to go through their normal daily activities and routines, seemingly for no reason or without explanation.

When parents notice these changes in their child it can be stressful for them as well as they try to figure out what is going on.
The common emotional and mental disorders that children can experience include:

– Anxiety
– Depression
– Attention-Deficit/Hyperactivity Disorder (ADHD)
– Obsessive-Compulsive Disorder (OCD)
– Post-Traumatic Stress Disorder (PTSD)
– Tourette Syndrome

Children can experience similar symptoms that could also be signs of disorders like autism or learning and developmental disabilities.

If your child is acting out of character all of a sudden or seems to be struggling with normal tasks, it is important to get them checked out.
While it is natural for children to go through rough periods, it can also be a sign that something more serious is going on.

A pediatrician like a team at Evergreen Pediatrics has extensive knowledge about issues specifically related to children and will know what signs to look for of an emotional or mental disorder.
What is developmental delay?

Throughout a child's life, they will be monitored and benchmarked against a variety of growth and development milestones.

These milestones provide a guideline for the normal development of children but are also not set in stone.

Children will grow and develop at their own rate, depending on who they are as a person, their interests, their environment, and their daily interactions.

The occasional delay, especially when it resolves itself on its own, isn't cause for alarm for parents or healthcare providers.
Continuous or drastic delays could indicate a developmental delay, typically in the form of a language, thought process, social or motor skills delay.

There isn't one exact cause for development delays, but it could be caused by such factors as genetics, premature birth, or complications during pregnancy. The team of pediatricians at Evergreen Pediatrics can examine your child to determine if they are experiencing a developmental delay and provide you with options for early intervention methods or therapies. Call us for more info. We serve patients from Kirkland WA, Seattle WA, Shoreline WA, Lake Forest Park WA, Kenmore WA, Woodinville WA, Mountlake Terrace WA, Woodway WA, Edmonds WA, Lynnwood WA, Bothell WA, and Lake Washington WA.