Heat Stroke Treatment for Children Questions and Answers
If your child has heatstroke, we strongly encourage you to reach out to our team immediately at Evergreen Pediatrics. For more information call us today or visit us online to book an appointment. We are located at 12911 120 Ave NE Suite B10, Kirkland, WA 98034.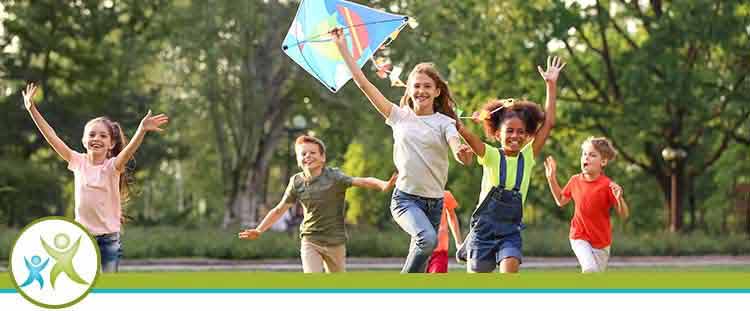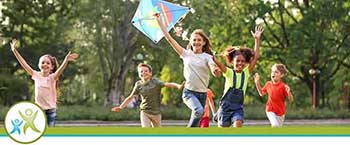 Table of Contents:
What do I do if my child has heat stroke?
What doctor do I see for heatstroke?
How do you treat heatstroke?
What happens if heatstroke is left untreated?
What do I do if my child has heat stroke?

Heatstroke can be a very serious, potentially life-threatening condition if left untreated. Heatstroke can easily happen during the summer, especially with kids when they are running around outside in the sun and not drinking enough water or taking enough breaks to cool off. If not closely monitored by an adult, the effects of the heat can go unnoticed by the kids and not be recognized until the condition becomes serious.

If a child has heatstroke, first and foremost remove them from the heat and get them to a cooler area, an air-conditioned building or vehicle would be the preference as shaded areas can still be quite warm. Try to get them to drink cool fluids such as sports drinks that contain salt and apply a cold wet cloth to the skin to help them cool down. If your child complains about muscle cramps in their arms, legs, or abdomen, gently massage the area or help your child to stretch it out. In the case that your child is losing their attentiveness or can't drink any fluids, seek immediate medical attention.
What doctor do I see for heatstroke?

Depending on the severity of the heatstroke symptoms, you can take your child to their family doctor, a walk-in clinic, or an urgent care center. Due to the damage that heatstroke can cause if left untreated, you will want to get them seen as quickly as possible for more severe cases. If your child loses consciousness, they will need to get to an emergency room right away or have an ambulance called to provide immediate medical attention.

Mild cases of heatstroke in kids should still be checked out through a walk-in clinic or your family doctor. Symptoms of mild heatstroke can be treated at home by getting the child's body temperature back down to a normal level, ensuring they are eating and drinking, and monitoring them for any additional symptoms that could suggest there is a more serious condition at hand.
How do you treat heatstroke?

Heatstroke treatment can start immediately upon realizing that the child is experiencing symptoms by taking steps to cool them off. Immediately remove them from the hot environment and get them into a cool area, preferably indoors where it is air-conditioned. Shaded areas can help but in certain climates, they aren't much cooler. An air-conditioned car is also an option if an air-conditioned building isn't in close proximity.

Once in a cooler space, undress the child as much as possible and start cooling off the skin. If a bathtub is available, immerse the child in a bath of cold water. In the case that a bathtub is not available, apply cold, wet towels over as much of the body as possible, replacing them frequently to keep them cold. Offer cool fluids such as water or sports drinks that replenish electrolytes. Do not force the child to drink if they are lethargic. These methods can help start the cooling-off process while you wait for emergency medical treatment.
What happens if heatstroke is left untreated?

If left untreated, heatstroke can cause severe damage to the internal organs and the brain due to the high, core body temperature. The body's core functions are unable to work properly due to the high heat which can cause them to start breaking down. The heart rate increases in an attempt to cool off the body, which puts additional strain on the heart. In severe cases, heatstroke can lead to death if left untreated.

For children, it is important to monitor them for early signs of heatstroke, ensure they are taking breaks from the heat, and ensure they are staying hydrated. They are less likely and able to recognize the signs of heatstroke and won't know to get out of the heat until it's too late.

If your child has heatstroke, then book an appointment right away at Evergreen Pediatrics. Our team of healthcare professionals specializes in pediatric care. We care about your child's health and we help offer treatment for heatstroke. We serve patients from Kirkland WA, Seattle WA, Shoreline WA, Lake Forest Park WA, Kenmore WA, Woodinville WA, Mountlake Terrace WA, Woodway WA, Edmonds WA, Lynnwood WA, Bothell WA and Lake Washington WA.