Pediatric Health Testing in Kirkland, WA
Our expert and loving pediatricians at Evergreen Pediatrics specialize in vitamin D deficiency, nutrition, lead & iron testing for children. Call to schedule a consultation or request an appointment online!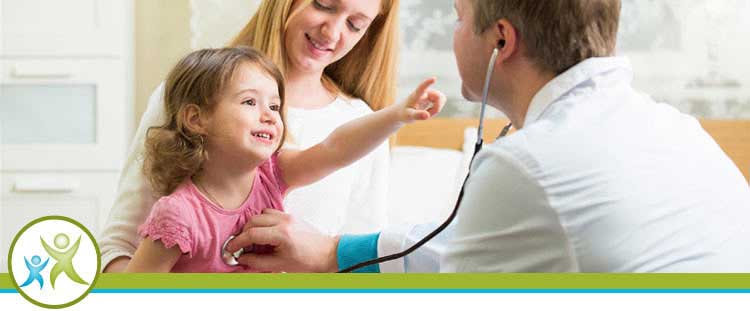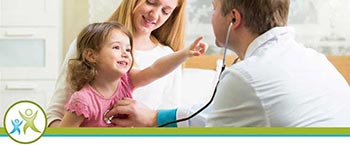 As a parent, you want to make sure you are doing everything to ensure your child's health now and long into the future. However, it is impossible to have all the answers without seeking the insight and help of professionals with experience in pediatric medicine. At Evergreen Pediatrics, our dedicated doctors and medical staff are committed to providing parents with the information and support they need in order to keep their child developing normally and living a happy and healthy life. We are proud to offer pediatric health testing at our convenient pediatric clinic in Kirkland, WA, so that we can help you and your family optimize your nutrition and enjoy life to the fullest.
It is important to find an experienced pediatrician who can provide your child with the testing and preventative care they need to succeed. We are proud to offer a wide range of testing services that can ensure your child is healthy. Our screenings include those for anemia, lead and iron, as well as vitamin D deficiency. We are proud to offer these necessary medical services to families in and near Kirkland, WA, so parents can take the necessary steps to help their child thrive in their development and education. If left untreated, these conditions can have a serious impact on your child's ability to play with friends, perform well in school, and grow into a healthy adult. By screening for these conditions early, we are able to provide preventative steps and appropriate treatment that can set them up for health and success.
One of the most important things a parent can do to help their child stay healthy throughout their life is to build a strong nutritional foundation. Proper nutrition is essential to supporting brain function and physical development. At Evergreen Pediatrics, we have designed a healthy kids club where children and their parents can learn the importance of proper nutrition as well as undergo screenings for cholesterol levels and blood sugar to monitor the improvements a doctor-approved nutritional plan can have on their bodies.
Obesity and diabetes are becoming increasingly prevalent in children in the United States. Our healthy kids club strives to provide children with the tools they need to make good choices about the foods they eat in order to support their bodies as they grow. We encourage the children in our program to spend time outside in nature, as well as to choose vibrantly colored fruits and vegetables as a regular part of their diet. We truly believe that by providing families with the nutritional information they need to make informed dietary decisions, we can have a deep impact on the health and well-being of the children we treat now and throughout their lifetime. Many potentially serious health conditions that can be developed well into adulthood can be managed or avoided with good nutrition and appropriate exercise.
If you are a parent in the Kirkland, WA area looking for an experienced and compassionate pediatrician who can provide your child with testing and treatment services they need to live a long and healthy life, contact Evergreen Pediatrics today.  We are proud to serve families in our community by offering necessary testing services and comprehensive support that empowers parents and children alike to make informed dietary and treatment decisions.  Call us today to schedule your child's appointment.