Children's Sports Physicals in Kirkland, WA
Evergreen Pediatrics provides sports physicals for children to prepare for school and sports activities. Call (425) 215-1933 to schedule an

appointment.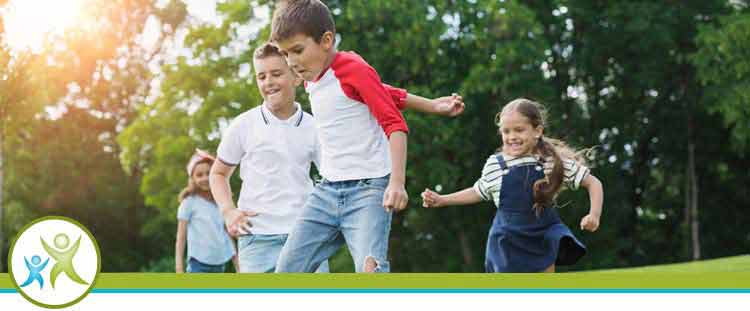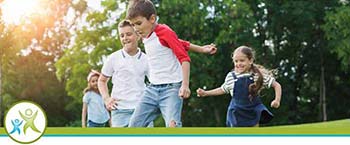 We encourage our patients to participate in sports. We perform pre-participation sports physicals to ensure our patients are healthy to play and to determine any necessary precautions.
Is your child participating in an extracurricular sport? Chances are they are going to need a sports physical before they take the field. These thorough medical examinations are critical in ensuring your child can safely participate and are often required. Don't wait until the last second and schedule an appointment today at Evergreen Pediatrics for a sports physical. Bring in any required paperwork, and we'll fill out all forms in a single visit, so your child doesn't miss a practice or a game.
Do pediatricians do sports physicals?
Yes, our board-certified pediatricians can administer sports physicals at Evergreen Pediatrics.
Why should my child get a sports physical?
Playing a sport puts a lot of different stresses on a body that it doesn't typically experience day in and day out. A physical helps ensure your child's safety to make sure there isn't an underlying medical condition that could be aggravated by participating in a sport. Catching a medical issue now prevents them from getting into a potentially dangerous medical situation later. In many cases, a concern can be treated or mitigated to allow them to participate safely.
How often should kids get sports physicals?
Depending on the organization or sport, you may have to get a fresh physical before starting any activity and every year before the start of a season. If a sports physical is within a couple of months of a season, a single physical maybe good enough for several activities. Check with the organization to see if this is permissible. You can also bring in forms from several sports activities to be filled out in a single visit if it is possible for you to bring in that paperwork.
Does my child need a physical every year for school sports physicals?
Your child may need a yearly physical or one every two years. Check with your local school district's sports department about these requirements.
Are sports physicals covered by insurance?
Generally, a sports physical is not covered by insurance. However, a yearly examination is usually something that insurances cover and may serve all of the requirements of a sports physical. Check with the organization to see if this would work for their needs.
How do I get a sports physical for my child?
Make an appointment with our clinic today! Also, be sure to bring in any required paperwork from the school or organization that must be signed by a doctor.
How much are sports physicals? How much does a physical cost without insurance?
The average cost for sports physical in the United States is $65. Call our office today, and we will be able to provide you with more details once we know what you need for your child's sports physical.
Where is Evergreen Pediatrics located?
Evergreen Pediatrics is located at 12911 12th Ave NE Suite B10, Kirkland, WA 98034. Our medical facility is open Monday through Friday from 9 am to 5 pm. Do you have questions about sports physicals or would you like to make an appointment. Call our friendly staff today at (425) 215-1933.
We look forward to making sure your child can play their sport this year!