Well Child Visits in Kirkland, WA
Evergreen Pediatrics provides recommended well child check ups in order to prevent any childhood illnesses and track your child's growth and development. Call us to schedule an appointment.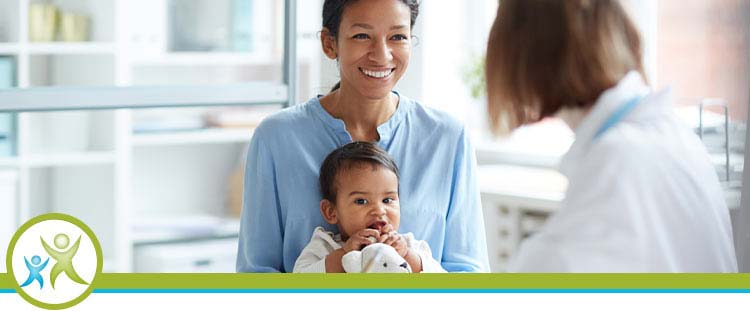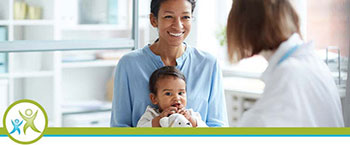 Caring for Your Well Child
Of course, visiting your pediatrician in Seattle or Totem Lake isn't only for times when your child is sick. In fact, Well Child Check-Ups and other essential services are key to your children's well-being and general health.
By choosing one of our pediatricians at Evergreen Pediatrics, you're choosing a personalized approach to pediatric care that does more than just provide services when your child is ill. In fact, by choosing our clinic, you will receive an individualized experience premised on compassionate care from birth through adolescence.
When to Schedule Well Child Check-Ups
Generally, our pediatricians recommend CDC and AAP guidelines for well child check-up schedules as this will take the guesswork out of providing a consistent level of convenient care.
For each Well Child Check-Up, you will visit your chosen pediatrician. Doing this allows you to continue to develop your personal relationship with them and to approach your child's care from a long-term perspective, which is essential as they grow and develop.
We encourage you to check with your insurance plan to see what coverage you have before scheduling your check-ups.
The Benefits of Well-Child Visits
Immunization Services
Immunizations are often an important aspect of your child's health, especially from birth when children are more susceptible to illnesses. Our pediatricians adhere to normal immunization schedules to ensure the well-being of your child and their health during the immunization process.
Evergreen Pediatrics provides comprehensive pediatric care through integrative medicine. Integrative medicine accommodates the desires of all parents, allowing us to serve the needs of our community.
Physical Evaluations for School, Sports, and Camp
Physical evaluations are often needed for school, sports, and even camp, and at Evergreen Pediatrics, we can do it all. Through these evaluations, we can easily check on the well-being of your children, providing vital services that ensure that no condition goes unnoticed.
Of course, this allows us to evaluate potential problems and to evaluate whether or not certain physical activities are proper for your children's health status.
What to Wear to Prepare for Your Appointment
Our well child services require a thorough examination, and proper clothing can be extremely helpful for these evaluations.
As such, please have your children wear comfortable clothing for their check-up. By doing so, our pediatricians can properly evaluate conditions and make your child comfortable in the process.
Scheduling Your Appointment
To schedule your children's Well Child Check-Up or other services, contact us. We look forward to your visit!