Mother and Baby Care Services in Kirkland WA
Comprehensive medical care for mothers, newborns, and infants. Call to schedule an appointment.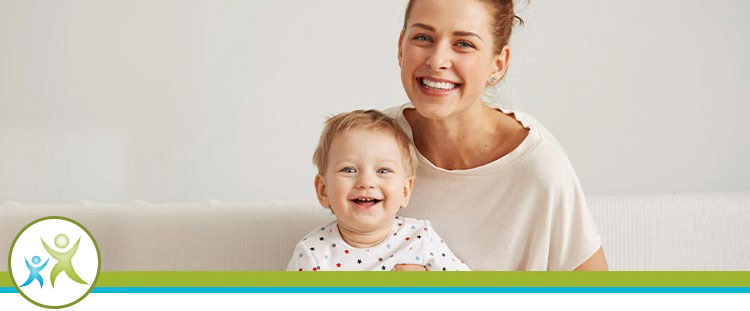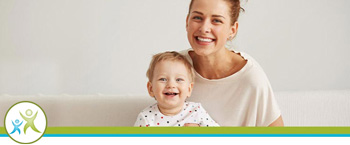 What sort of mother and baby care services do you offer at Evergreen Pediatrics?
At Evergreen Pediatrics, we not only care for newborn children but also for the mother. Our clinic offers a variety of women's health services to ensure you are as healthy as possible. Regular visits to our clinic can ensure you are healthy day in and day out and especially when you are trying to start a family. Come in today and talk with our board-certified doctors about your concerns so we can develop a customized plan for you.
When you are trying to start a family, the health of your breasts is very important, especially if you intend on breastfeeding. We have advanced diagnostic tools that can create detailed pictures of your breasts to check its health. These pictures can identify any problems, including cancer. We also use these diagnostic tools if you have issues producing milk when breastfeeding. Our clinic also offers fertility services if you need some extra help with conception. We can test and look for causes of possible infertility and help you get pregnant through treatment.
Are you a mother with a newborn in the Kirkland, WA area and having trouble when it comes to breastfeeding your baby? Issues involving lactation and breastfeeding are not uncommon, and you do not need to feel alone and struggle with it. At Evergreen Pediatrics, our board-certified doctors and experienced staff can help. We offer lactation services to those in the Kirkland area who need some extra help. Come in today and talk one on one with our staff on ways we can help you!
Pregnancy causes significant changes in your body and in more ways than you may realize. When your baby is born, the changes don't stop or immediately revert to the way things were before. At Evergreen Pediatrics, we are here to help you through this process and provide you complete Postpartum Care at our clinic in Kirkland, WA.
Evergreen Pediatrics is located at 12911 120th Ave NE, Ste B-10, Kirkland, WA 98034. We are open Monday through Friday from 9 am to 5 pm. Please note we are closed from 1 pm to 2 pm for lunch. Our center accepts most major insurances. Do you have questions, or would you like to make an appointment for our mother baby care services? We also offer a variety of other services specifically tailored to your concerns, such as lactation services or postnatal care. Call our friendly staff today and set up an appointment that is convenient for your schedule
We look forward to caring for you and your child!