4 Questions to Ask Pediatric Doctor
If you are in search of a pediatric doctor near you in Kirkland WA, look nowhere else and bring your child to Evergreen Pediatrics. For more information,

call us

and request a same-day

appointment

.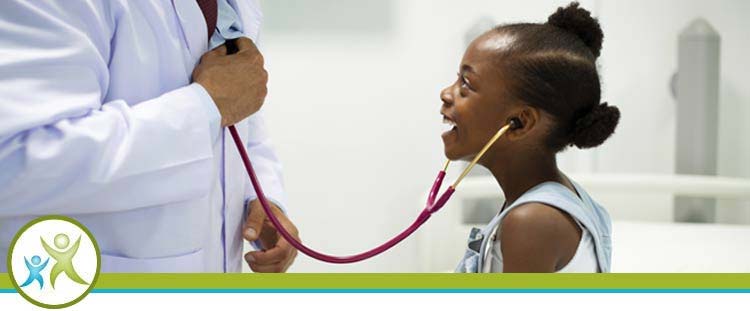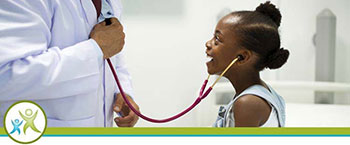 There is nothing that can quite compare to bringing a newborn into the world. It becomes second nature to care for this new human who completely depends on you. Part of providing that care involves bringing them to medical doctors who can make sure they are right as rain. As such, it is completely understandable if you have more questions than you can count for your child's pediatrician. At Evergreen Pediatrics, our pediatricians would be happy to answer those questions, including those listed below, to help you do the best you can for your child.
What does a pediatric doctor do on the first appointment?
At your child's first appointment with their pediatric doctor, it is common to feel several different emotions, as they will only be a few days old. You may be nervous, excited, unsure, or you may feel another way. However, the first visit is fairly routine, and usually, there is nothing to worry about. Even if there are concerns, your child's pediatrician can promptly provide your child with the care they need.
With that in mind, your child's pediatric doctor will evaluate and check for the following things at their first appointment:
Signs and symptoms of jaundice, such as yellowish skin and whites of the eyes
Discuss with you how breastfeeding or another type of feeding is going and provide any help you need in that regard
Ask about your newborn's sleep, bowel movements, and urination frequency
Measure your baby's length, head circumference, and weigh them
Perform necessary screening tests for any that were not completed at the hospital
Check-in on how everyone at home is adjusting to the new baby
Let you know what you should expect over the next month until the next appointment
Conduct a general physical exam, including an infant eye exam, listening to your baby's heart, feeling their pulse, inspecting the umbilical cord, and assessing hip flexibility and position
When should I schedule my newborn's first doctor's appointment?
Your newborn's first doctor's appointment should occur within the first week of returning home from the hospital. Most of the time, parents bring their newborns in for their first appointment when they are three to five days old.
How often should you take a newborn to the pediatrician?
After the initial pediatric visit, your pediatrician will let you know when to schedule the next appointment. The general recommendation for bringing your newborn in for a pediatric appointment is to do so according to the following timeline:
1 month old
2 months old
4 months old
6 months old
9 months old
1 year old
18 months old
2 years old
After your child reaches the age of 2, yearly pediatric visits are recommended until the age of 5, after which they should see their pediatrician once every one or two years for a routine check-up.
Is a pediatric doctor the same as a pediatrician?
Yes! A pediatric doctor is the same as a pediatrician. Both terms refer to medical doctors who specialize in the prevention, diagnosis, treatment, and management of illnesses, injuries, and conditions that affect children.
At Evergreen Pediatrics, our pediatric doctors would be happy to answer any other questions you have about bringing your newborn in for their first pediatric appointment! If you would like more information about our services or want to schedule an appointment with us, we welcome you to give us a call or make an appointment with one of our pediatricians through our website. We serve patients from Kirkland WA, Seattle WA, Shoreline WA, Lake Forest Park WA, Kenmore WA, Woodinville WA, Mountlake Terrace WA, Woodway WA, Edmonds WA, Lynnwood WA, Bothell WA, and Lake Washington WA.